PCG is a financial services firm focused on allocating capital into regenerative natural resource investments. We offer our clients deep expertise, superior guidance,  bespoke access, and trusted partnership in the transition to an economy that is focused on people, planet, and profit.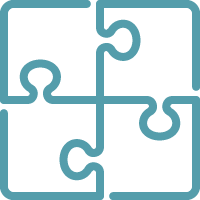 Advisory Services
We engage with enterprises who need strategic assistance with business readiness, growth strategy, and alternative business structures. In select cases, we also assist with the capital raising process.
Opportunity Sourcing & Structuring
We work alongside our investor clients to source and evaluate opportunities that align with their portfolio. We also engage in transaction structuring and investment vehicle development.
Portfolio Level Engagements
Our firm performs portfolio-level reviews and develops strategies to incorporate regenerative holdings. We also offer management of specific allocations.
Work with PCG