PCG is a financial services firm focused on allocating capital into regenerative natural resource investments. We offer our clients deep expertise, superior guidance,  bespoke access, and trusted partnership in the transition to an economy that is focused on people, planet, and profit.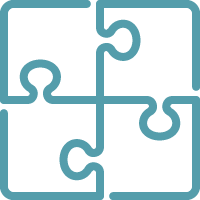 Enterprise Advisory
We engage with enterprises who need strategic assistance with business readiness, growth strategy, and alternative business structures. This work is closely connected with our capital coordination services.
Capital Coordination
We facilitate a marketplace between regenerative investors and enterprises.
Investment Advisory
In partnership with our clients, PCG develops and implements investment strategies to incorporate regenerative holdings. We also manage specific client allocation requests. 
Work with PCG